We are students at ETH who help you with Linux at our events and in our office (office hours: Tuesdays 10:30-13:30). For free!
Because we love Open Source and Free Software and want to help you to get started (here's why).
Each semester, we organize events to help you use and produce Free and Open Science, Hardware, Software and File Formats.
Join our mailing list or follow us on Mastodon to stay up to date!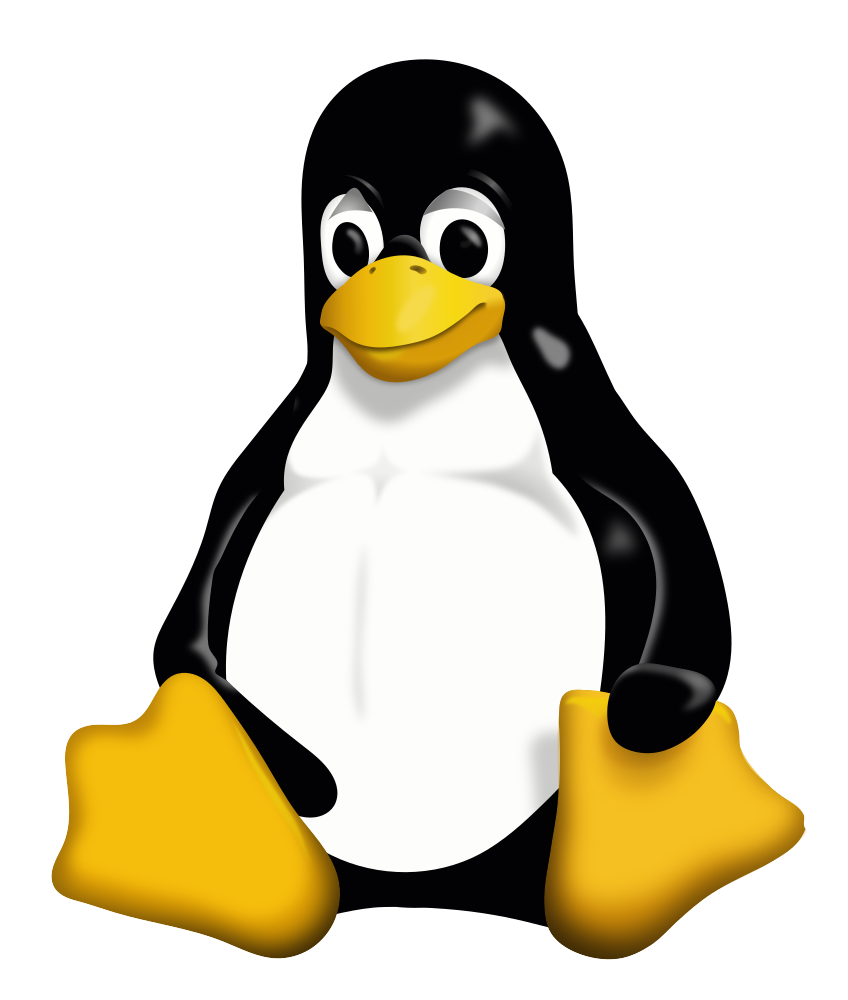 Who we Are
Noah Marti
President
praesidium[ät]thealternative.ch
Johanna Polzin
Vice President / Stammtisch
praesidium[ät]thealternative.ch
Alexander Schoch
Events
alexander.schoch[ät]vseth.ethz.ch
Jean-Claude Graf
Communication
kommunikation[ät]thealternative.ch
Sophie Eisenring
Communication: Design
kommunikation[ät]thealternative.ch
Jindra Dušek
Communication, Events
jindra.dusek[ät]thealternative.ch
Corinne Furrer
Infrastructure
server[ät]thealternative.ch
Fadri Lardon
Install Event / Support
fadri.lardon[ät]thealternative.ch
Nicolas König
Active Member
nicolas.koenig[ät]thealternative.ch
Gianni Gugolz
Active Member
gianni.gugolz[ät]thealternative.ch
Caspar Gutsche
Active Member
caspar.gutsche[ät]thealternative.ch
Marc Grüninger
Active Member
marc.grueninger[ät]thealternative.ch